Our Story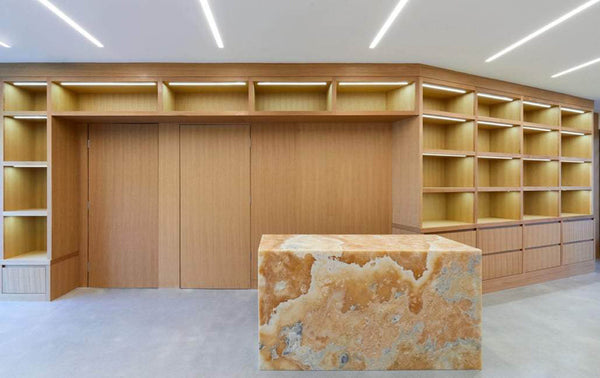 Our Culture
Founded in 2012, COTTONCITIZEN is a contemporary fashion brand known for reimagining foundational wardrobe staples through our signature collections, premium cotton fabrics, unique wash treatments, and mind-bending color stories. 
Born and raised in Los Angeles, the roles our hometown and its ever-evolving history play in every detail of every garment we create are undeniable.
Our colorful and elevated everyday mainstays are designed to be universally synonymous with L.A.'s trademark understated luxury and casual confidence. 
Rooted in our fascination for the iconic elements of this city's juxtaposing aesthetics and subcultures, and driven by our incessant desire for global adventures, setting out to deliver our distinct Southern Californian style and jetsetter-approved comfort to all citizens of the world is at the heart and soul of all we do.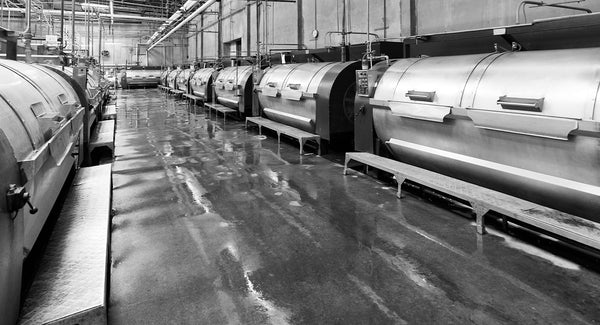 HISTORY & HERITAGE
Over thirty years ago, our co-founders' father, the late and great Isaac Vanunu, founded American Dye House Inc. Family-owned and operated to this day, this is where we proudly make every COTTONCITIZEN piece. 
The Vanunu family continues to evolve Isaac's legacy by pursuing his industry-leading achievements in novelty dye developments, taking the reins of the L.A. denim industry, and implementing the latest high-quality treatments in every collection COTTONCITIZEN releases. 
While our family was raised here, our growing team represents a wide range of nationalities and backgrounds who have all planted roots here in L.A., helping to build a solid hands-on approach to all we do and the connection we have with our community.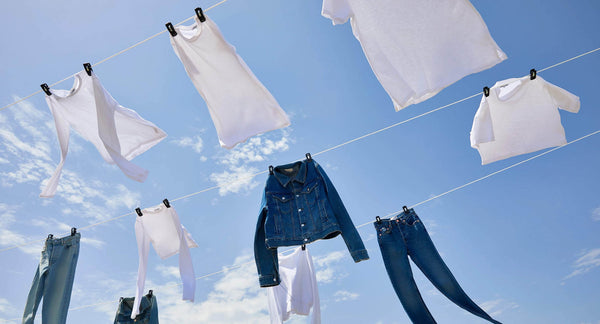 CRAFTSMANSHIP & SUSTAINABILITY
Creating desirable yet versatile pieces intended to be worn season after season is essential to curbing the unnecessary waste and overconsumption of the fashion industry.
Each piece our label graces is handcrafted and perfected in small batches at our Los Angeles headquarters, allowing our meticulous attention to detail to thrive. This sustainable and hands-on approach ensures our commitment to our clothing's longevity remains an integral addition to any wardrobe.
With the rare access to complete 360-degree control of every step in the design and manufacturing processes, we directly implement sustainably-focused methods: such as limited runs, conserving and recycling water, using recycled materials whenever possible, and implementing advanced technology and machinery across our facilities while keeping our hands-on approach at the forefront.